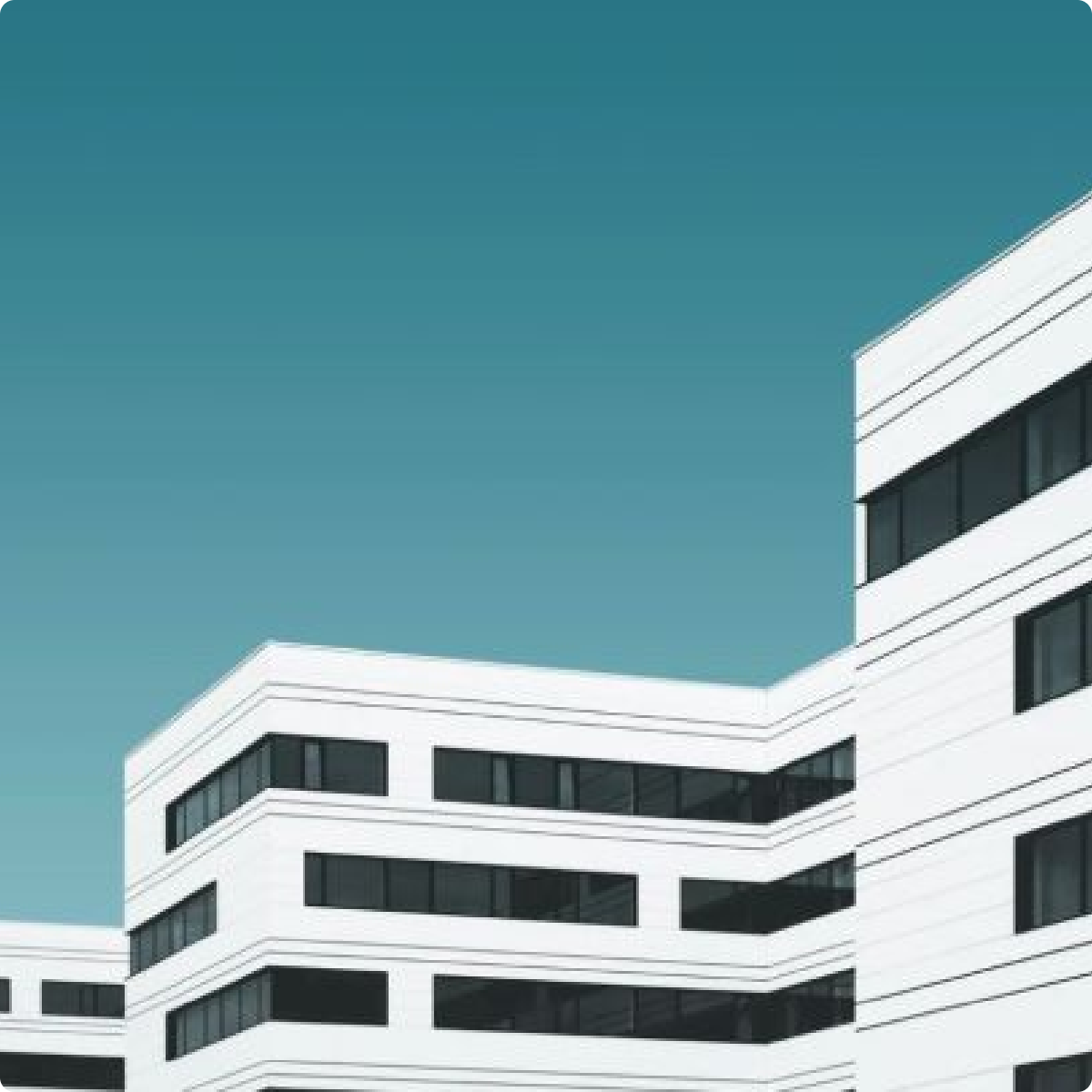 Post Pandemic Hospital Design
---
Healthcare workers across the world have been at the front lines of the coronavirus pandemic. Hospitals reaching capacity and shortages of necessary supplies all while working in the highest risk of environments. As such, some innovative solutions have been utilised to cope with the influx of highly contagious patients to ensure enough beds are available without further outbreaks.
As a result of this pandemic highlighting the shortfalls in health care systems and design globally, resolving these issues where possible before the next mass-scale health crises is critically important.
Some key concerns include:
More remote healthcare services, telehealth
Hospitals design anticipating more surge capacity
The adoption of prefabricated/modular components, allowing for greater flexibility
Flexible Design
Hospitals need to be more flexible not only in the number of patients they can handle, but the way in which they can handle them. By being able to rapidly transform spaces in scale and isolate areas efficiently, such as ICU units converting into COVID-19 units as some hospitals have done, hospitals can rapidly deal with influxes of patients and prevent further outbreaks. To do so, it needs to be possible to easily cordon off areas of the hospital to mitigate the spread of an infectious disease. This requires, for instance, physically walling the areas off and advanced HVAC systems that can appropriately purify the air.
Modular design in hospital construction is also likely to become more prevalent. Modular design allows for custom-building spaces, including movable walls to adjust capacity and the ability to seal off areas from the rest of the hospital. Modular units also give hospitals the flexibility to devote the bulk of its space to a health crisis without having to curtail non-life-threatening surgeries or treatments. A modular wing of a hospital remains open and treat patients receiving elective surgery without jeopardizing their health, safely cloistered off from the main hospital unit, even equipped with a separate ventilation system.
Changing Where Care is Delivered
Hospitals are designed differently than most buildings. Large elevators and wide hallways need to accommodate patients on hospital beds being moved around the facility. However, most were not designed to withstand such a rapid influx of patients as seen this year. This led to the construction of so-called alternative care facilities (ACFs), which helped ensure any patient who needed a bed, or a ventilator could get them. Field hospitals were set up in some countries at convention centres, playing fields, and even parking lots. Some of these sites included thousands of temporary beds with medical the equipment needed to treat patients.
The future of medical centres is likely to include so-called micro-hospitals. These smaller in scale emergency care facilities are designed for shorter stays to help patients avoid longer waits and can provide the same level of care as larger hospitals.
These tiny hospital centres can already be found in some places, seen as a potential solution to address the inequality around access to care during a pandemic. In addition to taking some pressure off larger hospitals, micro-hospitals can be quickly built according to an area specific needs, even in communities typically underserved by existing infrastructure. This in conjunction with increased investment in non-face-to-face health services would offer citizens an urban environment better prepared for another pandemic event.