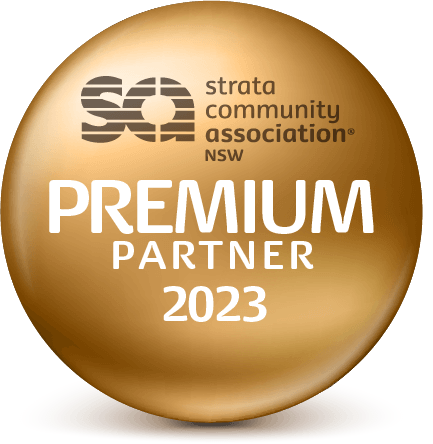 Committed to the Strata Sector
AGC Roof has been committed to the Strata Sector for over 30 years, working with most of Sydney's Strata Management Companies over this time. We are Premium Partners of SCA NSW (Strata Community Association NSW) and an SCA Strata Services Specialist Company. Strata Services Specialists have a sound knowledge of and commitment to working within strata schemes, community schemes and company title buildings and their associated rules and by-laws.
The SCA (NSW) Strata Services Specialist course equips service providers within the strata industry with specific knowledge. This assists them in providing a professional and unique service that considers the needs of strata owners and strata managers. AGC Roof are proud to be SCA Sponsors and a Strata Services Specialist Company.
We have a specialized Strata Roof replacement team on hand and offer complete roof and gutter repairs and maintenance services, including scheduled gutter cleaning and fall arrest roof anchor certification.