Roof Repairs & Maintenance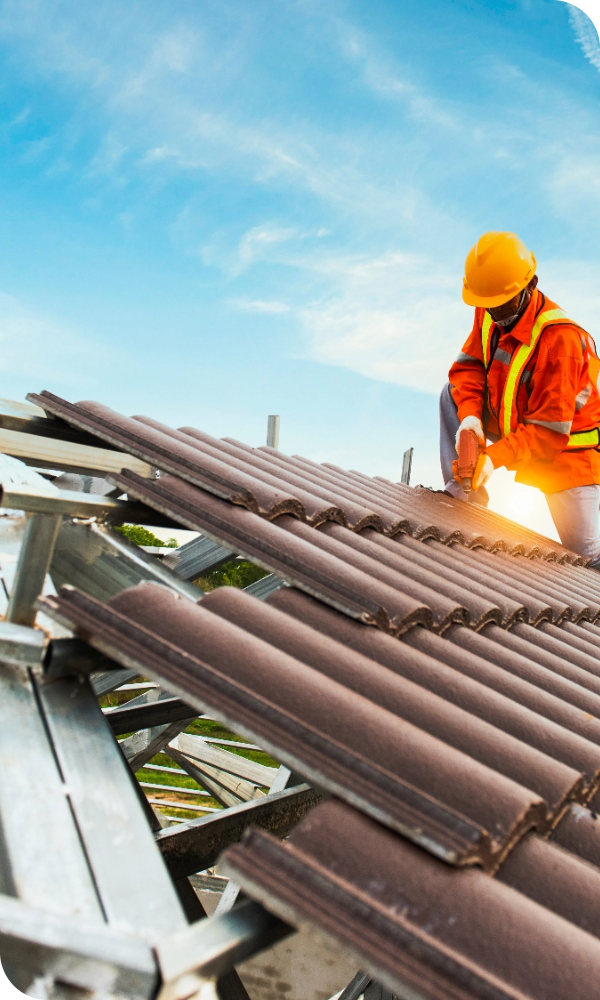 Prevent

Further Damage

AGC Roof Maintenance are Sydney's leading roof repair and roof maintenance Company.

Roof leaking?… Tile roof, Slate roof, Metal roof, Gutters and Down Pipes, we do it all.

With over 30 years experience and thousands of satisfied clients, AGC have been setting the standard in roof repairs across Sydney. Preventative maintenance is the key. If left a damaged or leaking roof will always lead to damage inside your home or commercial premises resulting in a much higher repair bill.

Our experienced roofing team will assess your metal or tiled roof, complete permanent repairs whilst on site if possible, if not they will carry out a make safe (to prevent any further water damage, if approved) and provide you with a cost-effective quote to bring your roof back to standard.